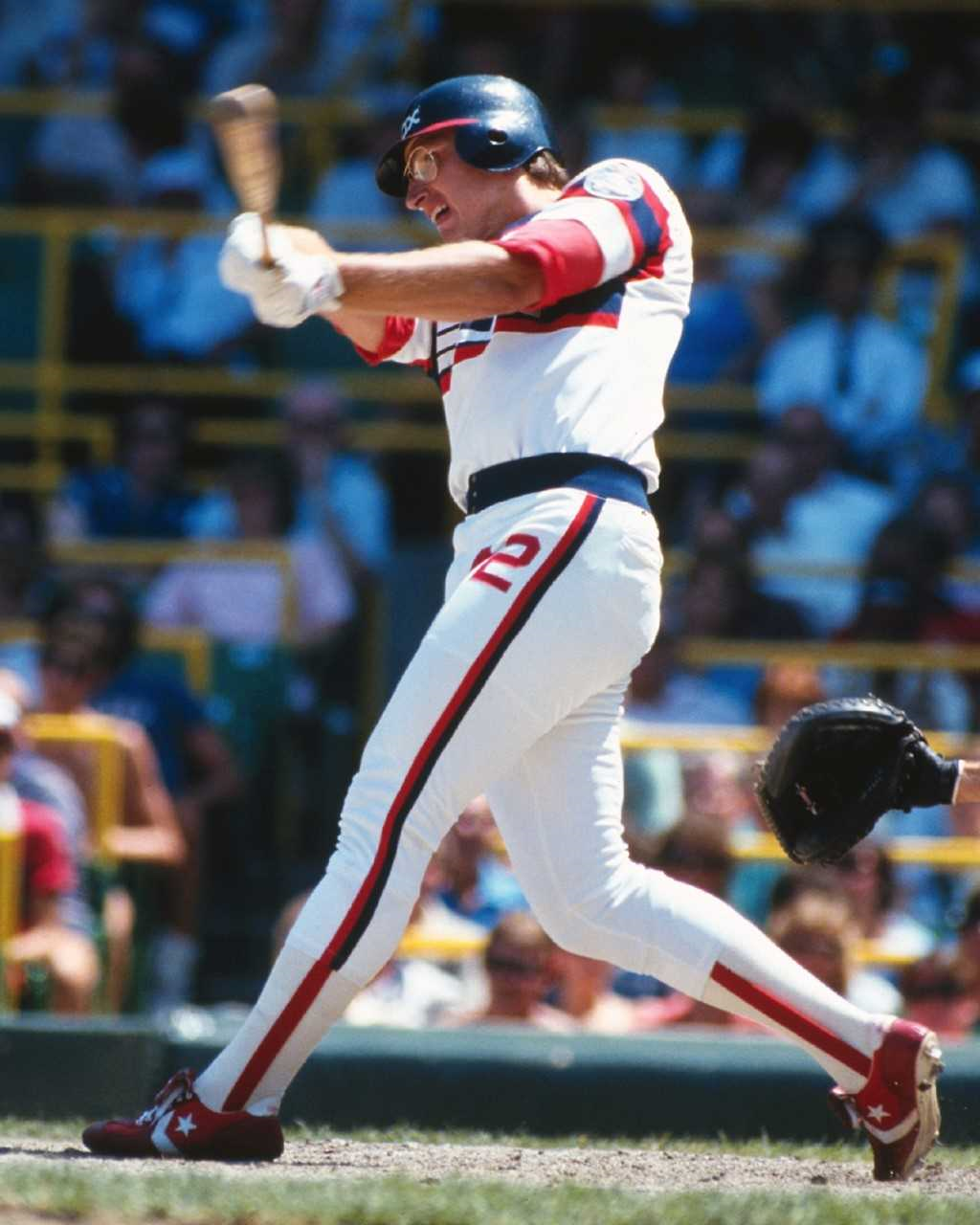 The Munster Police Department is excited to announce that former White Sox slugger Ron Kittle will be making an appearance at this year's National Night Out Against Crime Celebration on Tuesday, August 6th at the Munster Community Pool. Ron will be signing autographs and taking photos with participating residents during a portion of the evening.
Ron Kittle was one of the most powerful young hitters in the American League during the mid 1980's. As a member of the 1983 AL West Champion Chicago White Sox, "Kitty" hit 35 home runs and knocked in 100 runs enroute to the AL Rookie of the Year Award.
Thank you to the Chicago White Sox and to Ron Kittle for their participation in our National Night Out Against Crime Celebration this year! For more information about our event, please click here or contact Officer James Ghrist at 219-836-6639 or jghrist@munster.org.