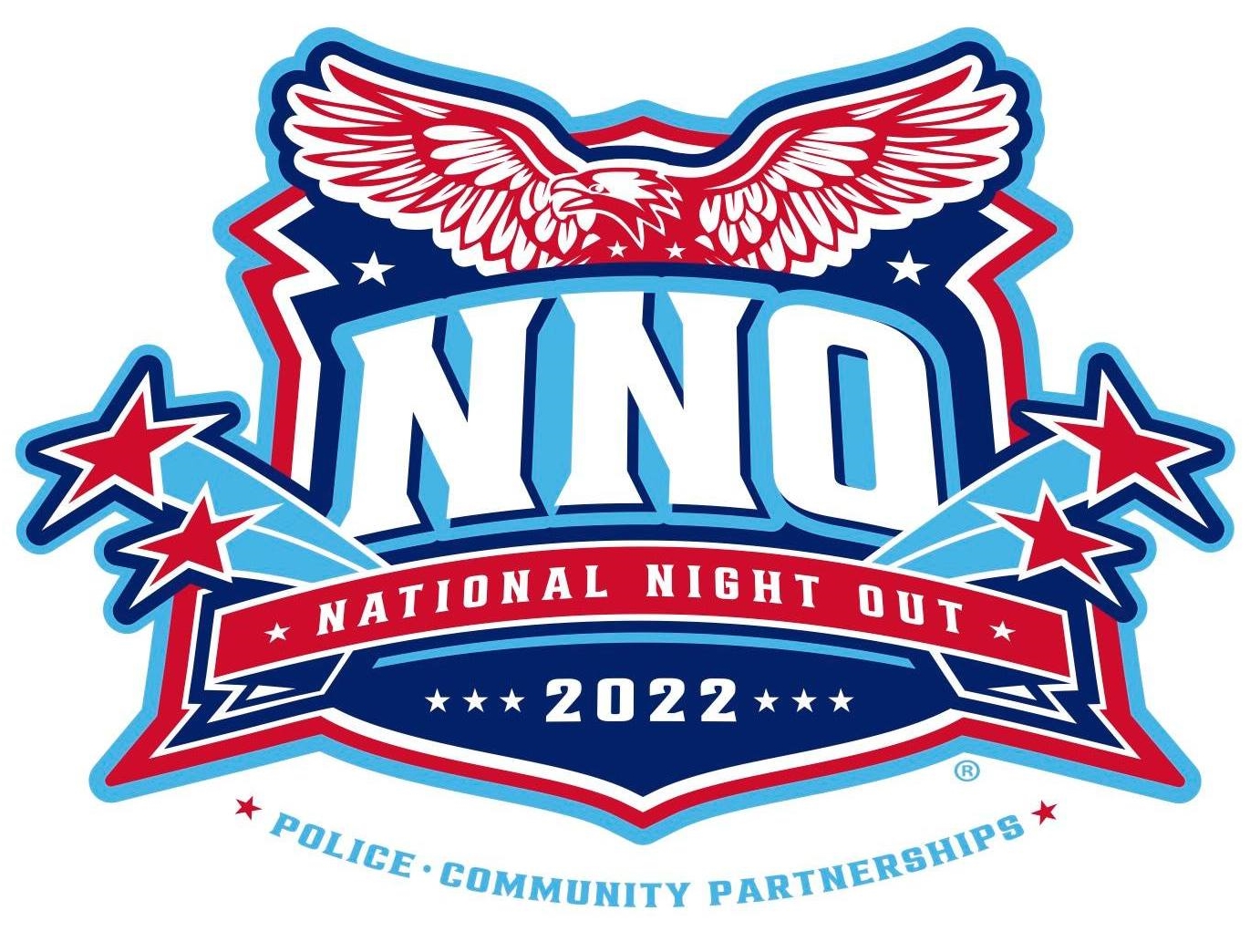 Neighborhood Block Party Contest
Held Town-Wide on Saturday, July 30th
Neighborhoods throughout Munster are encouraged to participate in Munster's National Night Out Block Party Contest on Saturday, July 30th. The Munster Town Council recently acted to waive the block party deposit and barricade fees for that date only to help promote participation throughout town.
On that date, teams of Munster Police Department personnel will be proceeding around Munster to visit the various registered block parties to interact with the members of each neighborhood in a positive way. They will also listen to concerns from residents, pass out advertising for the following Tuesday's National Night Out event, and will be judging block parties based on the following criteria:
--Overall participation from the block or subdivision
--Planned activities for participants
--Positive energy and neighborhood spirit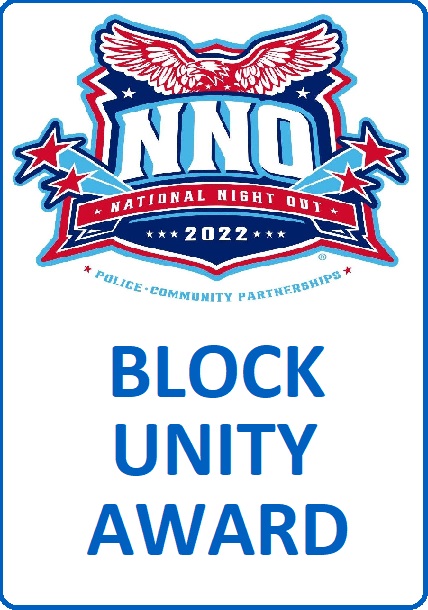 The winning block or subdivision will have a special "BLOCK UNITY AWARD 2022" sign posted in their neighborhood (similar to the one above) during the weeks following the main National Night Out event, where the winning block will be announced.
Block parties can be held anytime during the day or evening on Saturday, July 30th in order to be eligible for this contest (parties must conclude by 10:00pm). The Town of Munster has waived any fees or deposits for that date only (in an effort to encourage participation) and barricades will be delivered and picked up by the town.
PLEASE RSVP BY JULY 6TH: To register your block party, please contact Officer James Ghrist at 219-836-6639 or jghrist@munster.org with your contact person, block party location, and any other important information.
We hope that your block will be a part of this important day in Munster!