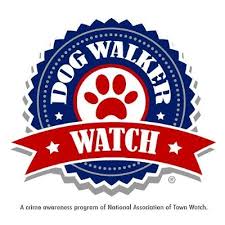 DOG WALKER WATCH TRAINING
Wednesday, May 4th at 6:00pm
Munster Town Hall-1005 Ridge Road
*Participants must RSVP by Wednesday, April 27th
The Munster Police Department will be holding their next volunteer training for Munster Dog Walker Watch Program participants on Wednesday, May 4th at 6:00pm at the Munster Town Hall. This brief training will only take around thirty minutes. The program encourages volunteers to look out for their neighbors and for possible safety issues while walking through their neighborhoods.
This program is open only to Munster residents, ages 18 and older, who attend the training and complete a participant waiver (available on-site for participants).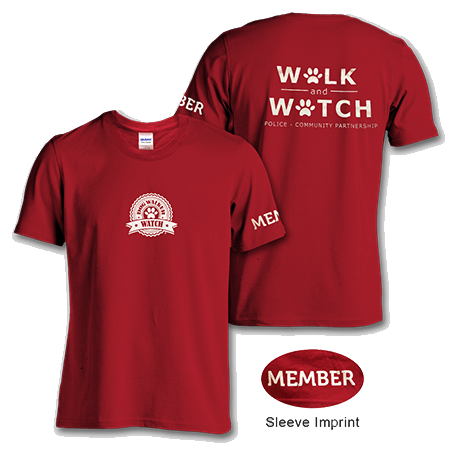 Each participant will receive a FREE t-shirt (pictured above) on laater date as a "thank you" for participating in the program. The t-shirts are sponsored by the CHOICE COMMUNITY COUNCIL.
Participants must RSVP by no later than Wednesday, April 27th by contacting Officer James Ghrist at 219-836-6639 or jghrist@munster.org. We look forward to hearing from you!