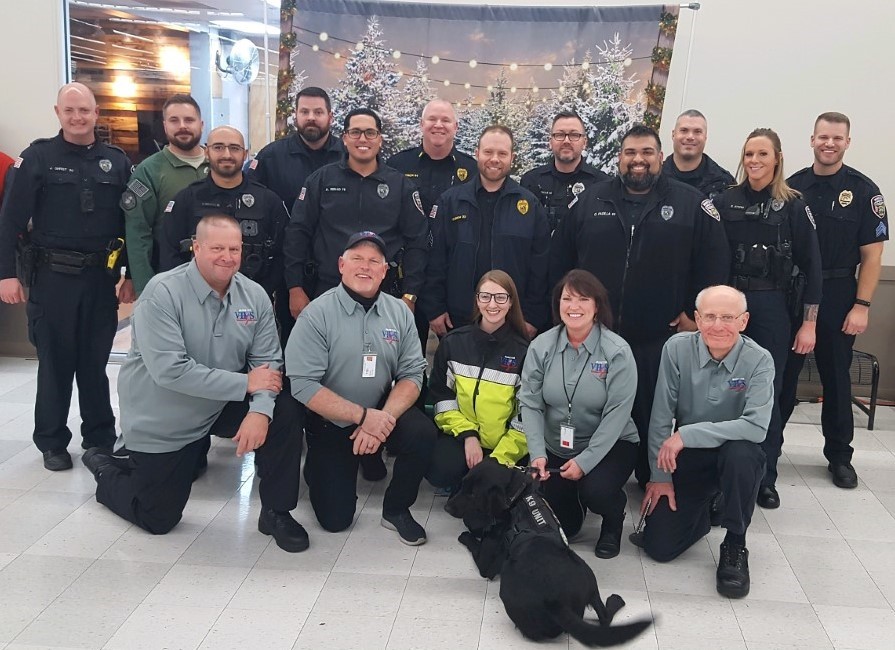 The Munster Police Department would like to thank the many residents, businesses, and community service organizations who helped to make their 17th Annual Cops & Kids holiday shopping event a success this year. Thanks to their generosity, approximately 70 children were able to shop with Munster Police officers and Volunteers in Police Service (VIPS) for toys and clothing on December 9th at Meijer's in Highland.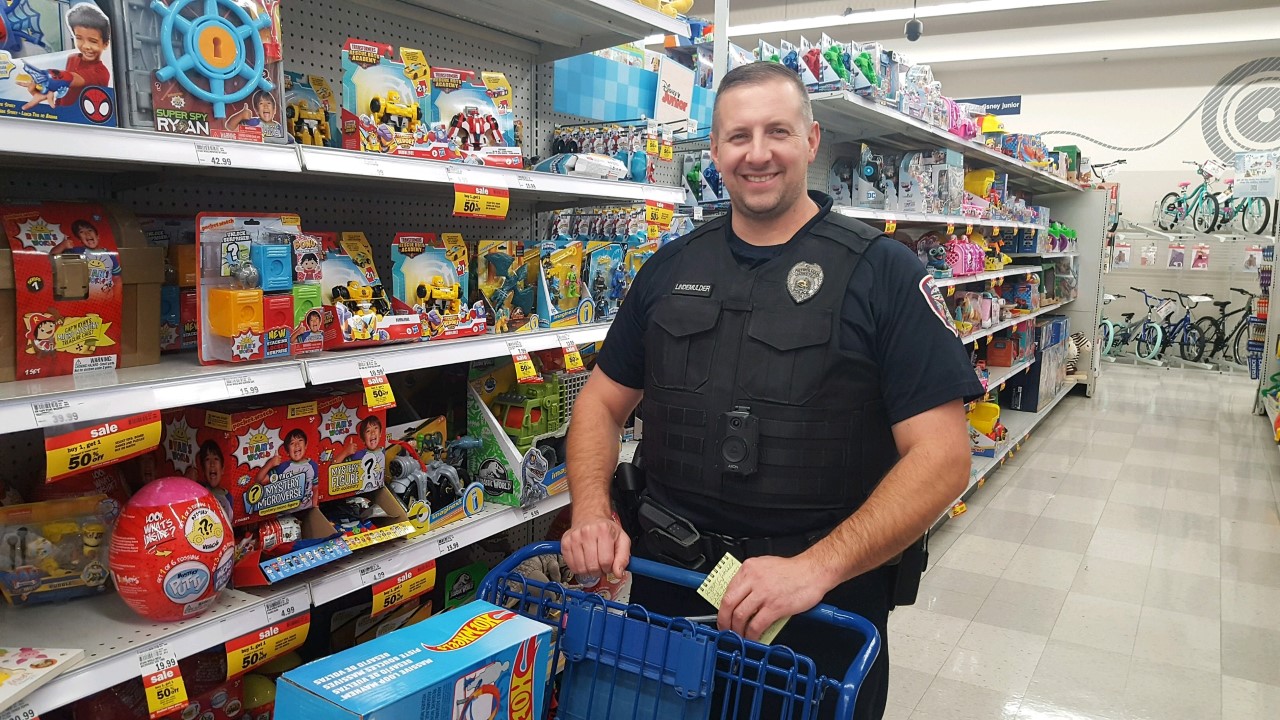 In addition, Bob Mazzaro from McDonald's in Munster provided each of the families with free meal certificates and Meijer's provided cookies and other snacks to the participants that evening. A full list of our sponsors is displayed below.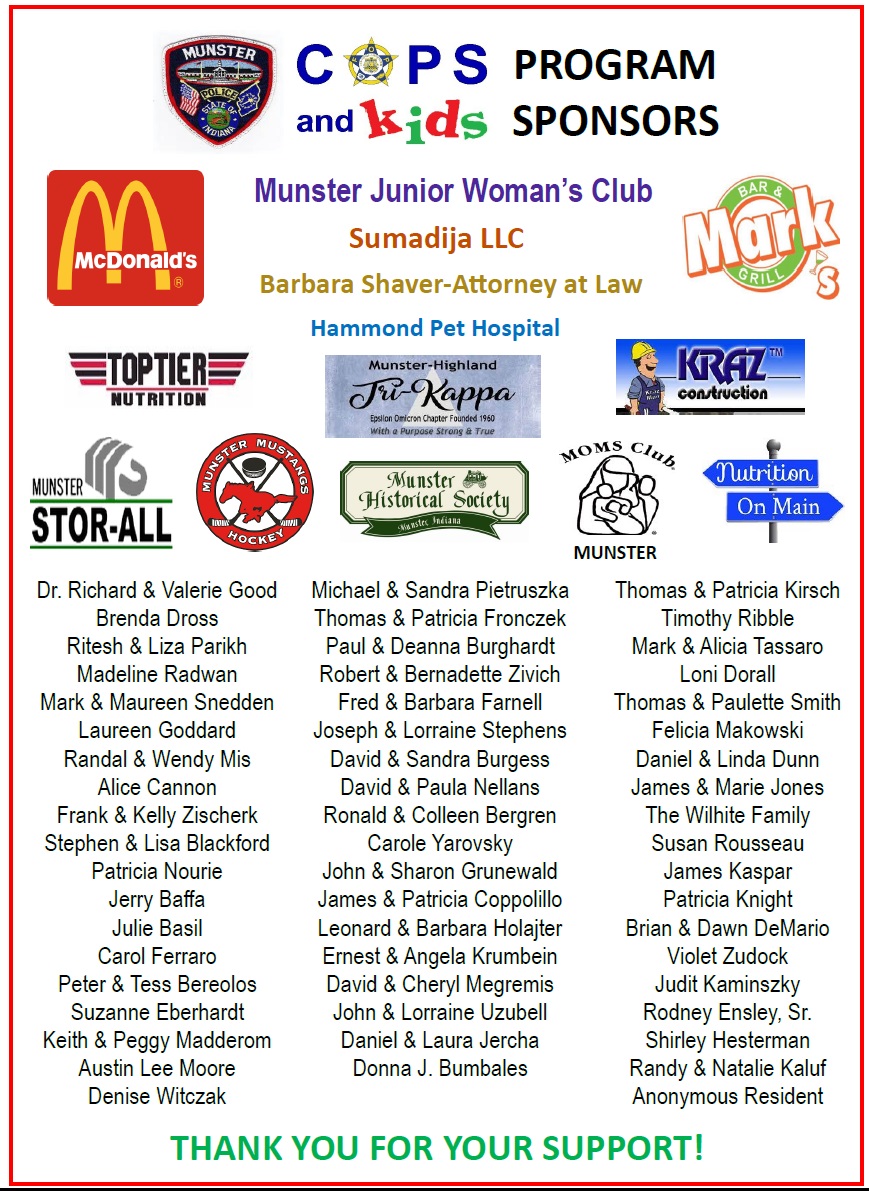 For more information about the Munster Police Department's Cops & Kids Program, please contact Officer James Ghrist at 219-836-6639 or jghrist@munster.org. Have a safe and great holiday season!