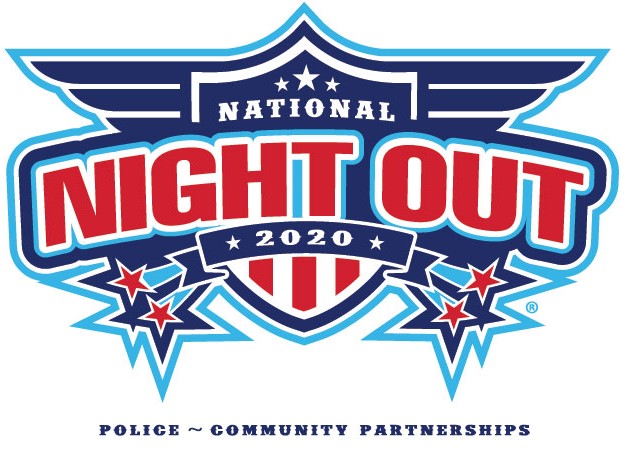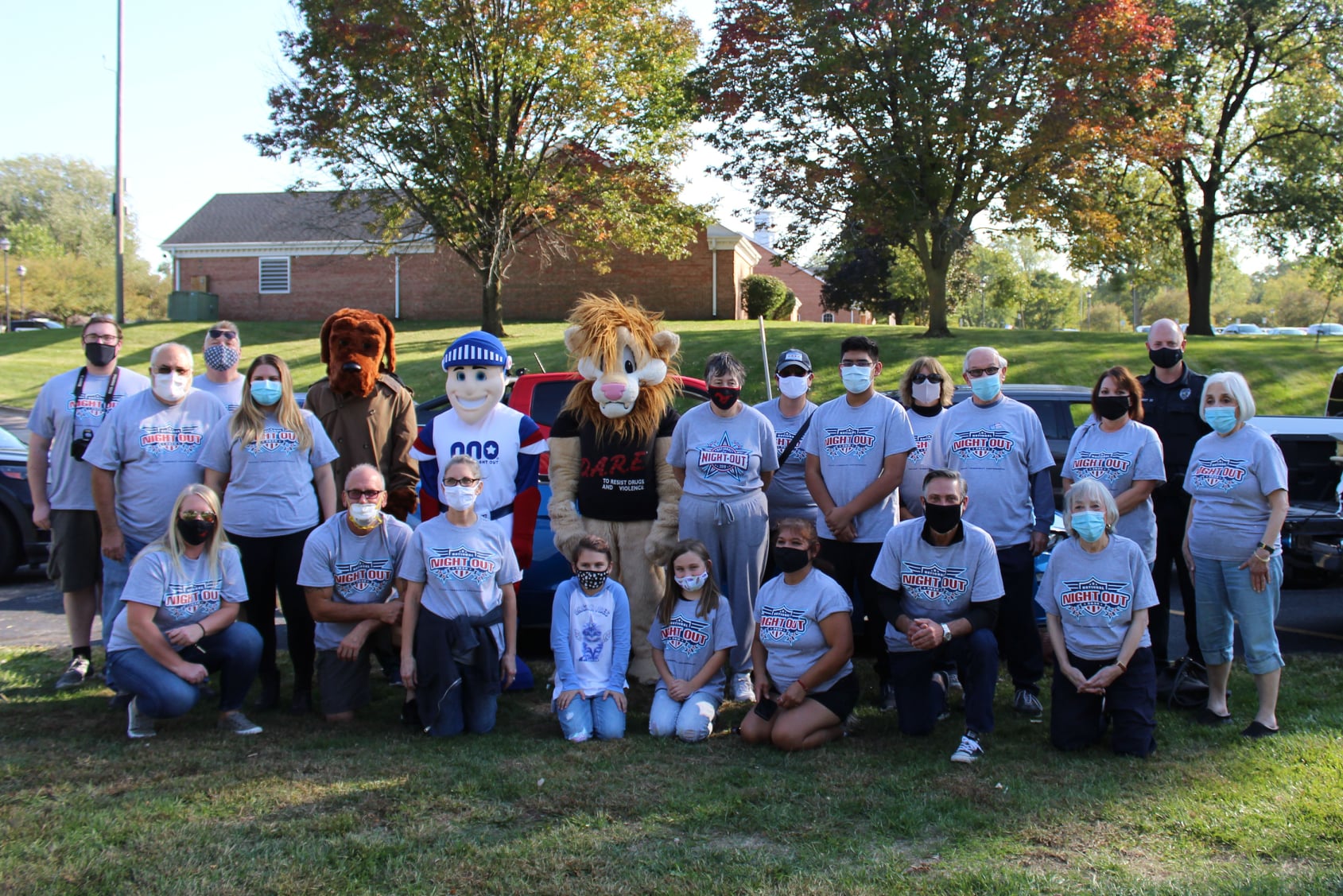 The Munster Police Department and Choice Community Council would like to thank the many residents who participated in Munster's 25th Annual National Night Out Against Crime Celebration on Tuesday, October 6, 2020 in neighborhoods all throughout town. Due to the current national situation we were not able to hold our usual centralized event at the pool but were still able run three parades through the neighborhoods while distributing hundreds of giveaway items to children who watched from their front yards. Safety information was also made available for both residents and businesses to share with their family members and employees.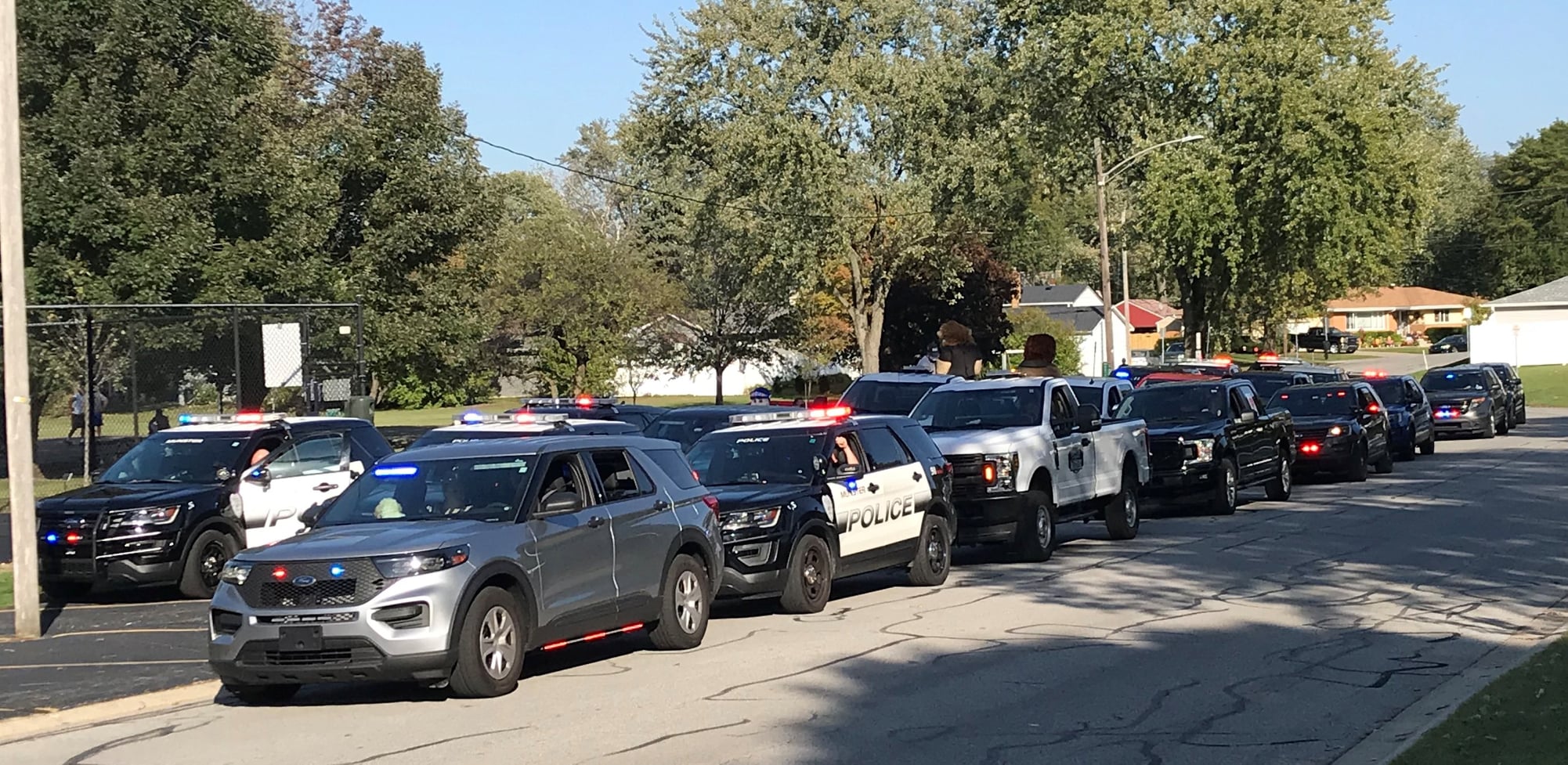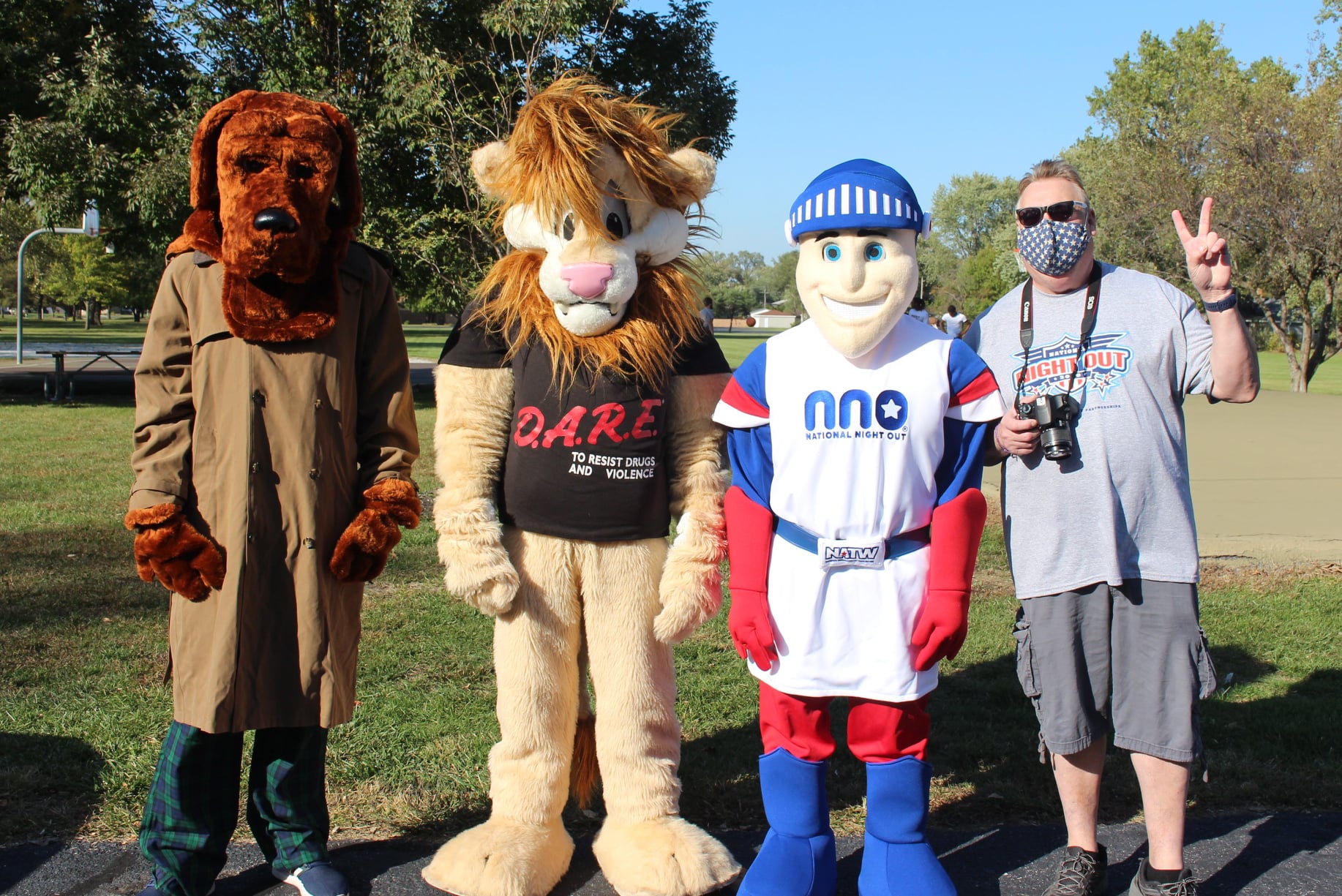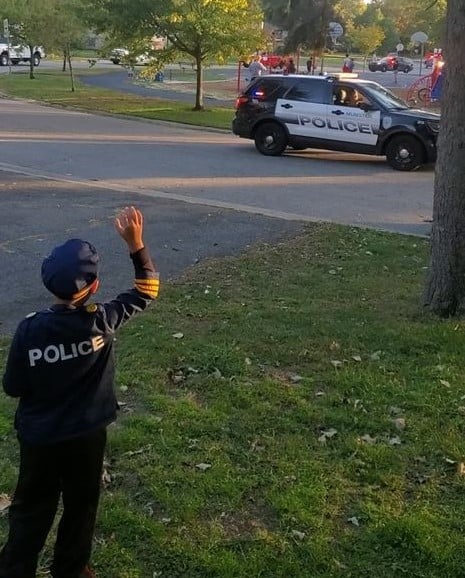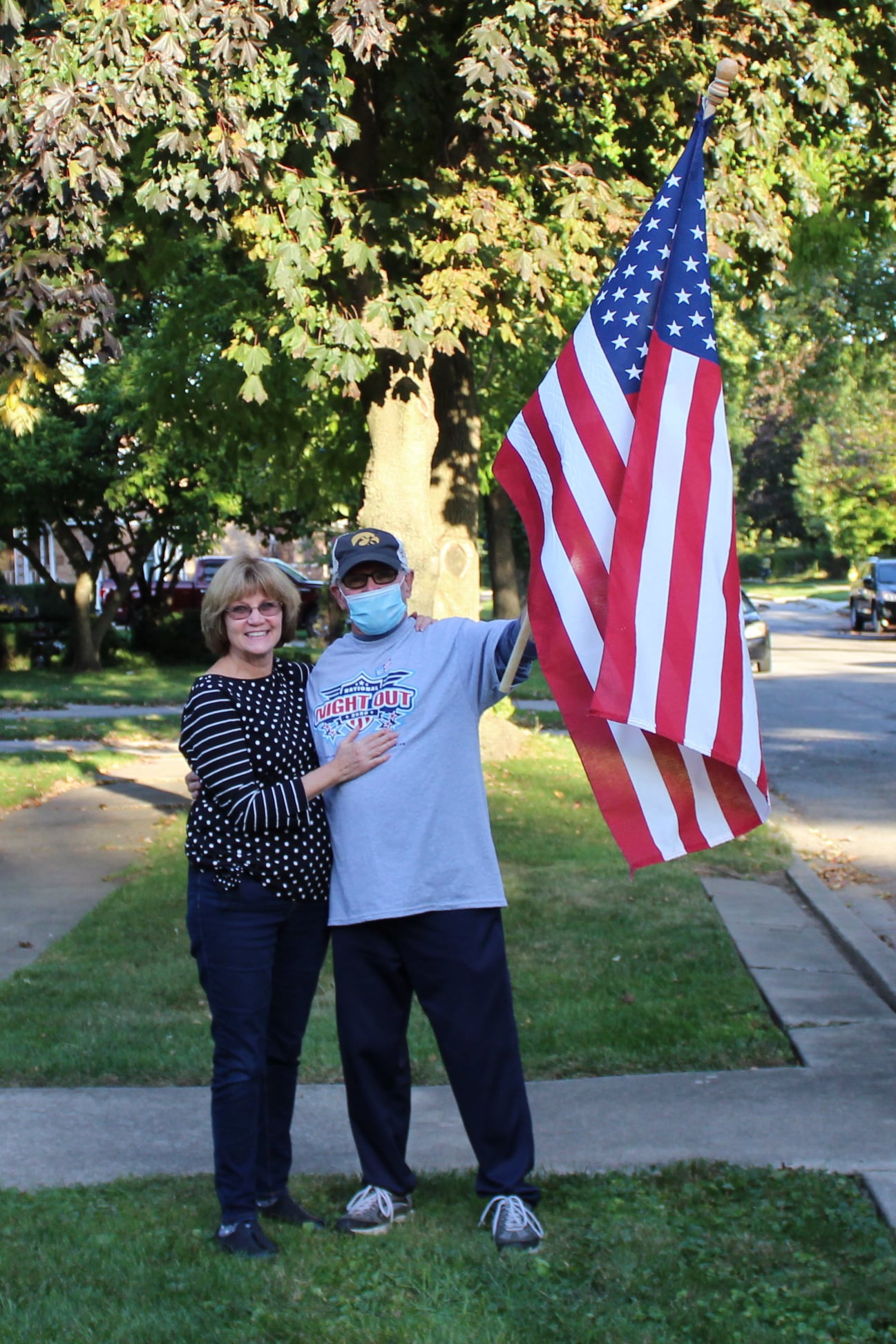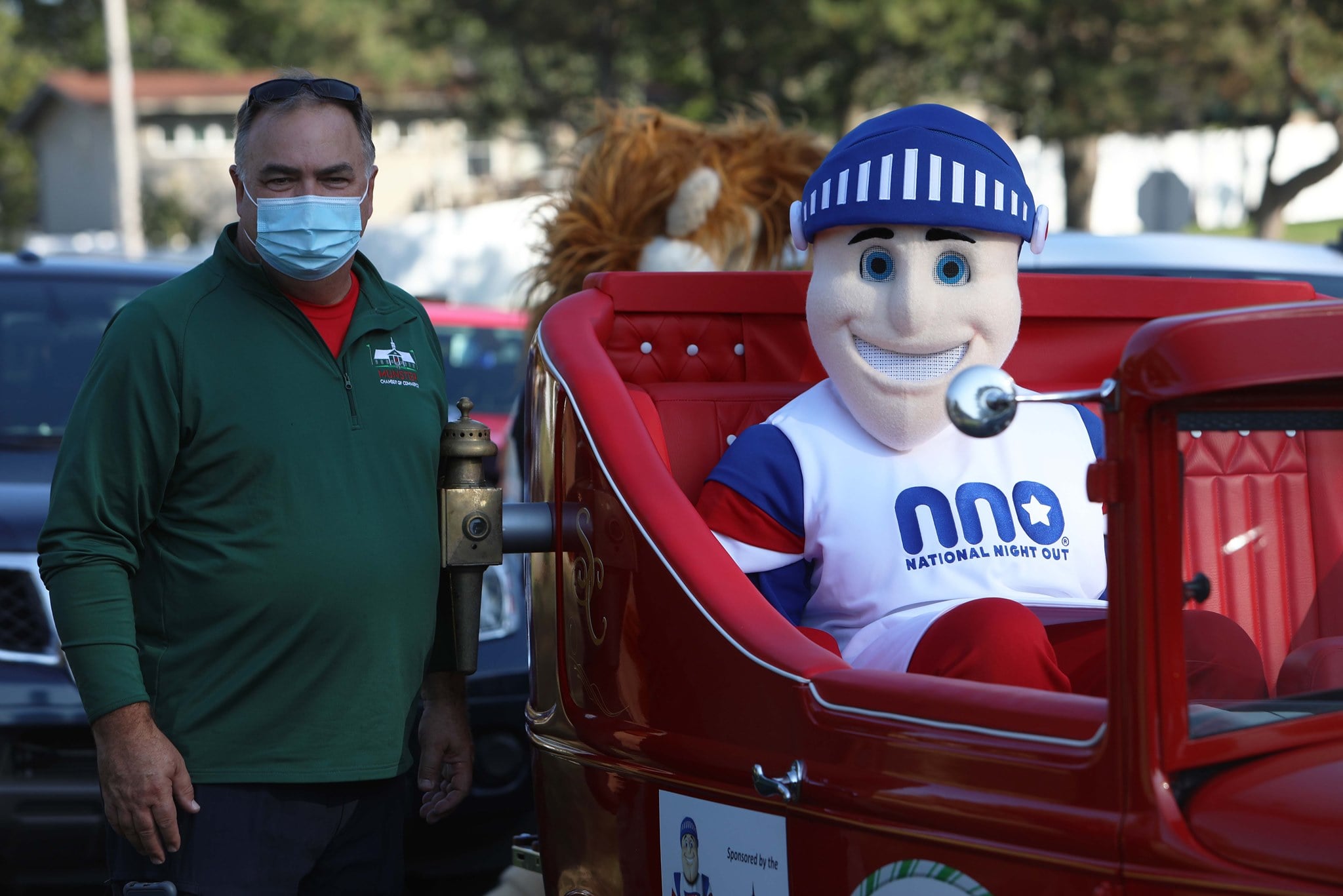 We also held a canned food drive that day where hundreds of items were collected and delivered to a local food pantry, and encouraged residents to display blue lights and post positive images from the parades to social media. Police support signs were also donated by a local Girl Scout Troop and were seen by officers all throughout town.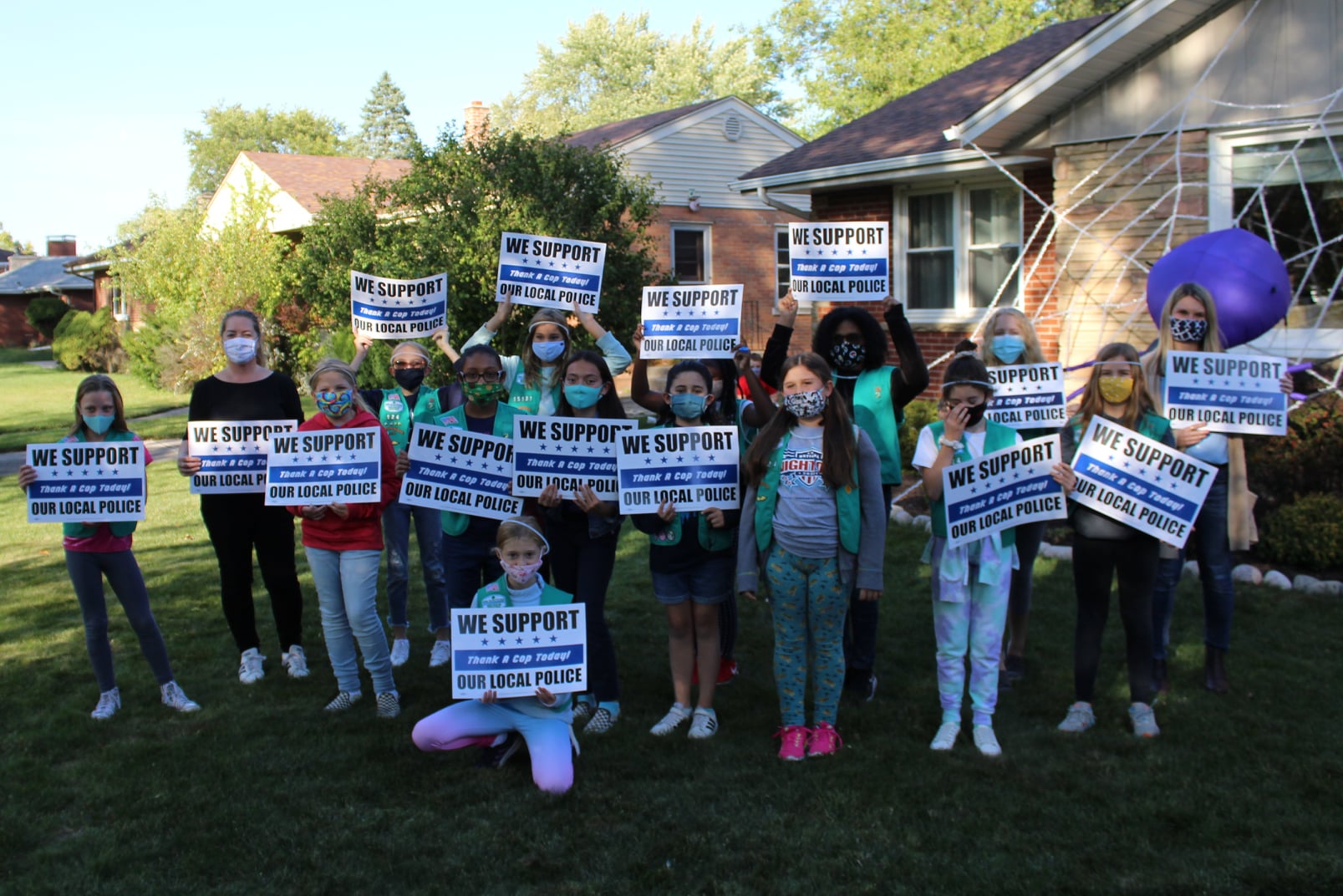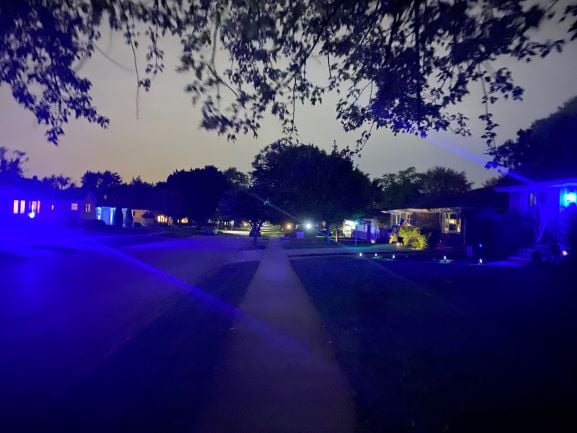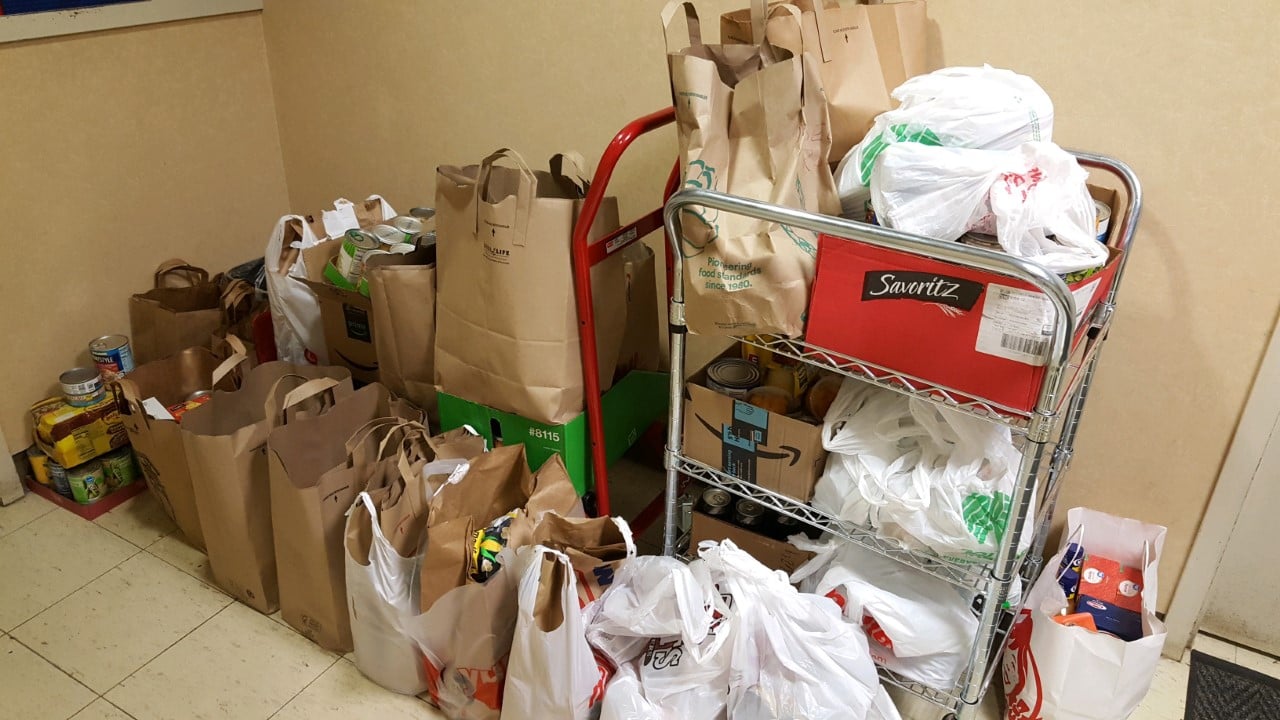 We would like to thank our dedicated group of Choice Community Council and Crime Watch volunteers who helped to plan this year's activities and who also assisted during the parades. We also appreciate this year's many sponsors and supporters for helping to make this year's event possible. Our sponsors and supporters are displayed below.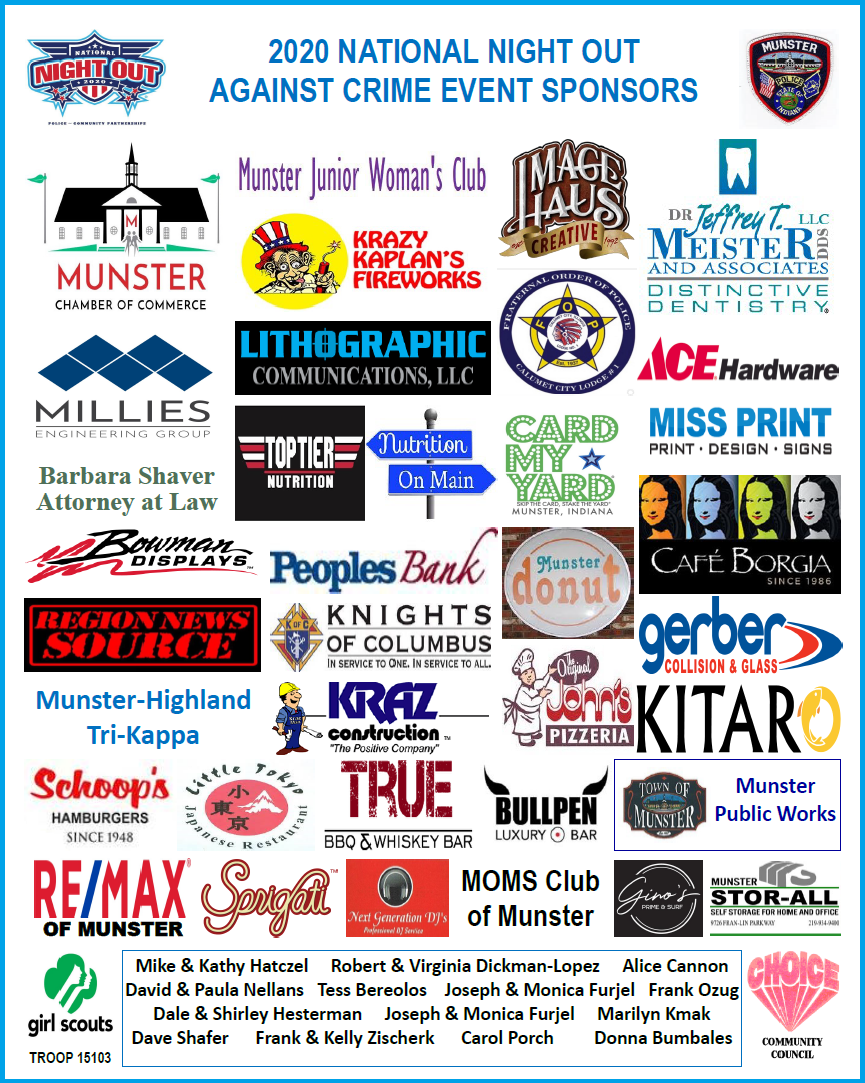 We look forward to starting plans this spring for next year's National Night Out event, which is scheduled for Tuesday, August 3, 2021. Thank you again to everyone for your support! For more information about our National Night Out Against Crime Celebration, please click here or contact our Community Policing Unit at 219-836-6639.