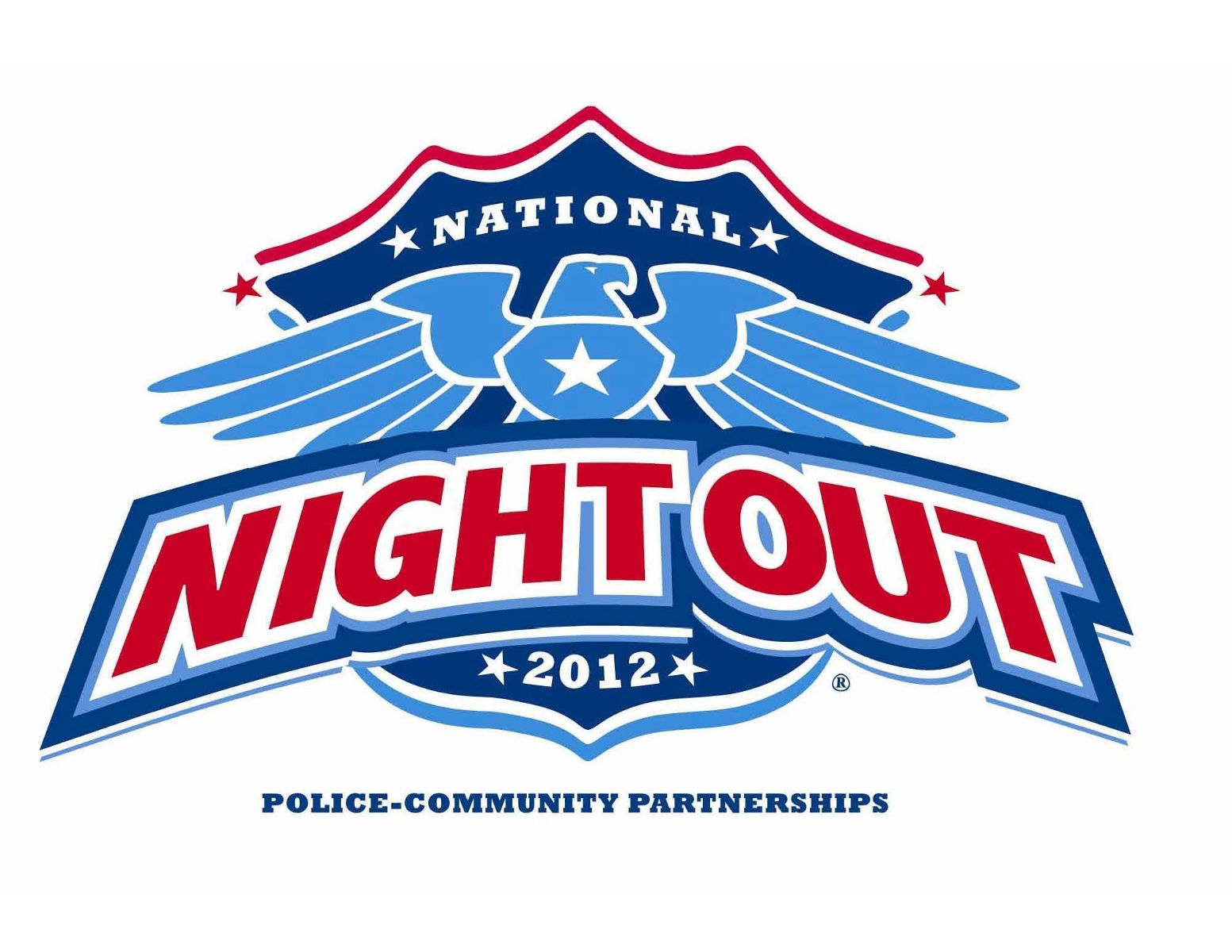 The Munster Police Department is currently seeking donations from residents, businesses, and civic organiztaions towards Munster's 2012 National Night Out Against Crime, which will be held on Tuesday, August 7, 2012 from 5:00PM to 9:00PM at the Munster Community Pool.
During this exciting annual event, Munster residents are invited to swim for free, play games, view law enforcement exhibits and demonstrations, win door prizes, have great food, and pick up crime prevention information. The purpose of this event is to promote police and community partnerships.
This event is funded solely through donations from the public. All sponsors will be listed on the Town of Munster's website and on various publications that are posted or distributed throughout the summer and on the evening of the event.
RESIDENTS who would like to make a monetary donation are asked to please make checks payable to the TOWN OF MUNSTER (memo: NNO) and mail them to:
Munster Police Department
BUSINESSES are invited to make a monetary donation (please see the RESIDENTS section above for further information about monetary donations) but they can also participate in several additional ways to include:
Providing a door prize donation. We ask that all door prizes be provided in letter or coupon form so that they can be more easily stored and distributed. Each door prize winner will then be invited to redeem their prize at your place of business. Suggested types of door prizes include gift certificates, gift cards, or merchandise/food items.

Setting up a table at the event. This option is open only to active participants in the Munster Business Crime Watch Program, and allows businesses to interact with the public in a positive way. Businesses participating in this manner are asked to provide some type of free handout that is child or public friendly (no food please) but can also pass out advertisements for their business at the same time. Tables will be set up on the event grounds on the evening of the event.
For more information about sponsoring this year's event, please contact Officer James Ghrist at (219) 836-6639 or
jghrist@munster.org
.